LED-HB-120/160/210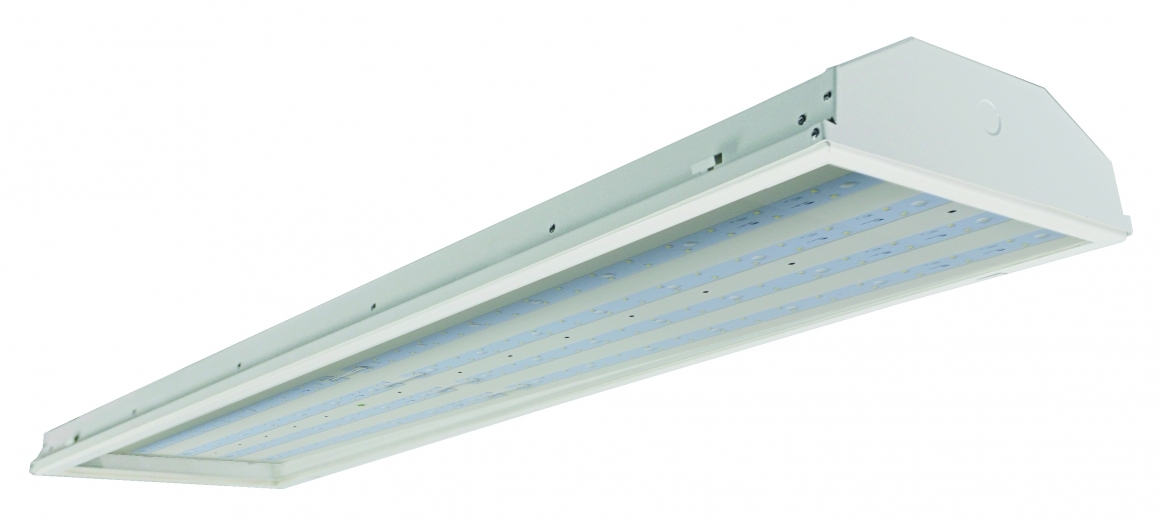 Ideal for locations of office building, supermarket, exhibition center, meeting room, factory building,
wherever extra light is needed.
Designed for surface, pendant, stem or chain hanging.
Mounting holes are provided for simple, fast installation.

-UL and CUL listed.
-Housing made of high quality steel.
-Accepts stem, pendant or chain mount.
-UV stabilized powder coated finish.
-DLC listed.
-Separate electrical room design, easy to replace the driver.
-Optional lensed door protects the lamp with outside contact and is hinged.
-Optional Heat and Impact polycarbonate clear lens.
-Optional 347V / 480V with adder.
-Optional Bi-Level Sensor.
-Optional motion sensor can be specified in the factory or field installed.




Download Datasheet

Model Number

LED-HB-120

LED-HB-160

LED-HB-210

System Wattage

120W

161W

226W

Delivered Lumens (Lms.)

15760 lm**

20610 lm**

28505 lm**

Efficacy (Lm/W)

131 lm/w

128 lm/w

126 lm/w

MA

145 MA

135 MA

135 MA

Color Rendering Index (CRI)

70+

Color Temperature (CCT)

4000K / 5000K

Input Voltage

120~277V

Equivalent

250W MH

400W MH

600W MH

Dimensions (Inches)

47.2" x 3.26" x 11.8" inches

Model
Number
System
Wattage

Voltage

CCT

Electrical

Housing
Finish

Mounting

Accessories

LED-HB-120

120W

120-277V
347V**
4000K
5000K
CUSTOM**

Motion Sensor**

Bronze
Black**​
CUSTOM**
Stem
Pendant
Chain
Hinged Lensed Door**
PC Clear Lens**

LED-HB-160

161W

LED-HB-210

226W

**Optional with adder
*Different LED Kelvin temperature available with 5-6 week lead time. Please call for quote.
**Disclaimer: This test report was produced in accordance with IES LM-79 photometric testing protocol for luminaires, using a single representative test fixture.
Actual production units may vary from the values reported here by up to +/-10%.